Why not treat your friends & family with one of our Whitebrook gift vouchers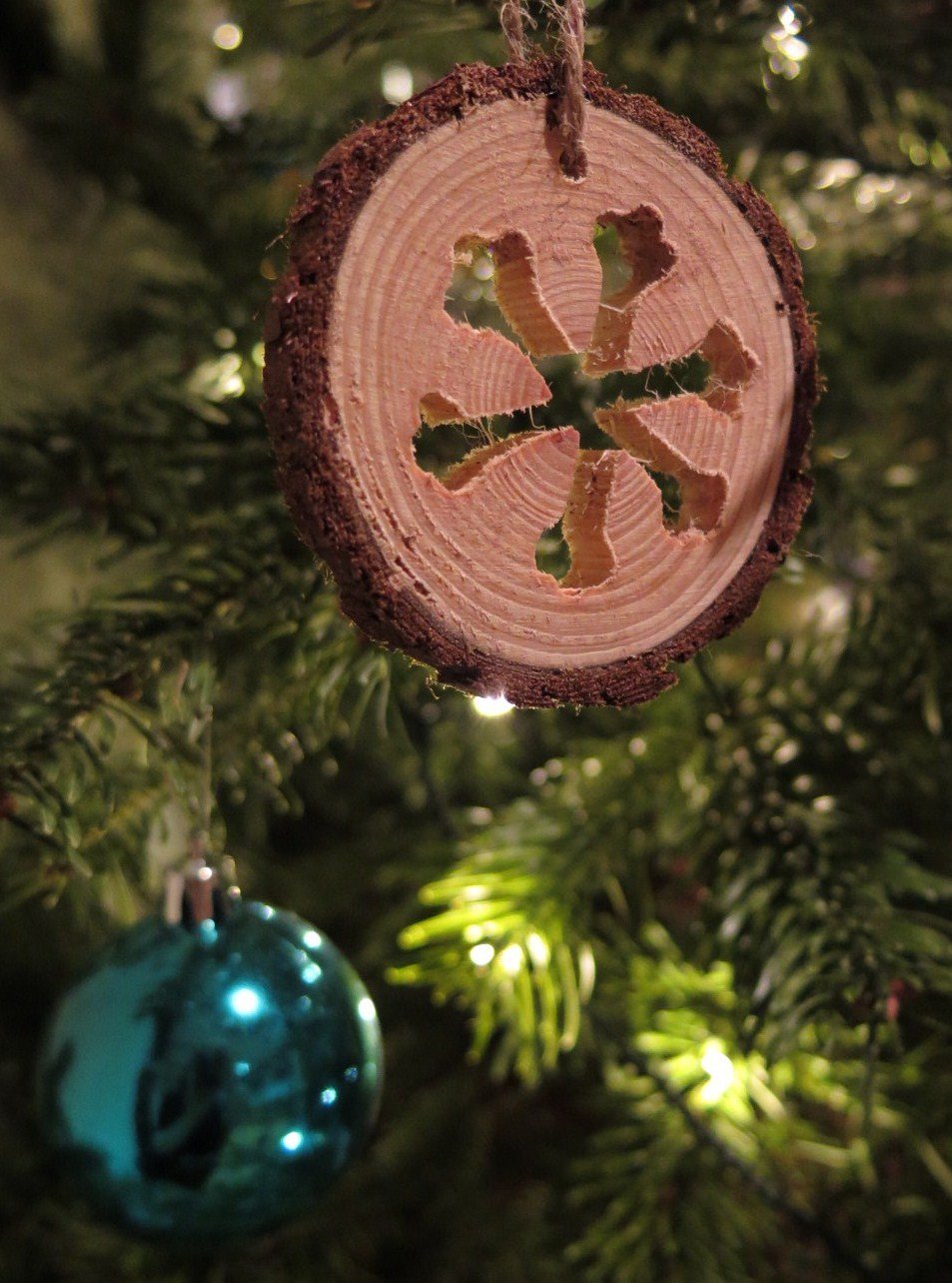 Gift vouchers can be used for Dinner, bed & breakfast packages or a 'gift with a difference' is a foraging trip with expert forager Henry Ashby to hunt out ingredients destined for the menu.
Foraging, dinner, bed & breakfast starts at £323 for two. Gift Vouchers start from £25 and are valid for 1 year from date of issue.
If you would like to purchase a gift voucher please call us on 01600 860254
Related Posts
Abigail Whyte takes a walk from Monmouth to Tintern and stops off for a chat with Chris Harrod at The Whitebrook.
Chris and his team took part in "Feast with a Chef" and brought the flavours of Whitebrook to a village hall in Bristol.
Chris Harrod has been nominated for The Caterer's 2017 Hotel Cateys short-list, celebrating the most successful hotels, hoteliers and hotel employees across the UK.