Chris cooked for invited Michelin star chefs on Monday 15th June. He was joined by Henry Ashby our forager.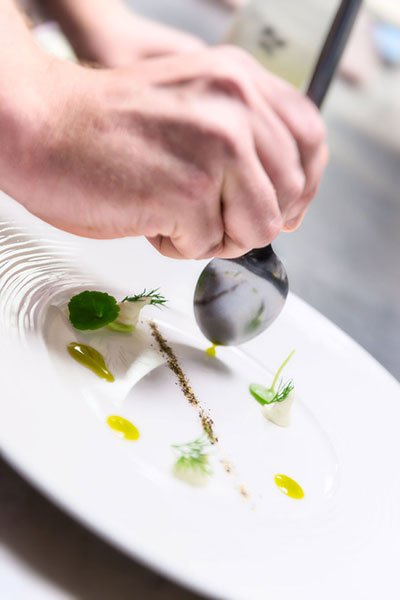 Related Posts
Kingdom of Cooks - By Andy Lynes - featuring an interview and recipe from Chris Harrod.
Happy New Year From us all at The Whitebrook. We will be closed now for our annual holiday and back open for dinner on Friday 13th January.
New documentary about life in the Welsh border regions.
The Whitebrook Newsletter
Submit your email below for regular updates on news, events and offers at The Whitebrook.