Chris cooked for invited Michelin star chefs on Monday 15th June. He was joined by Henry Ashby our forager.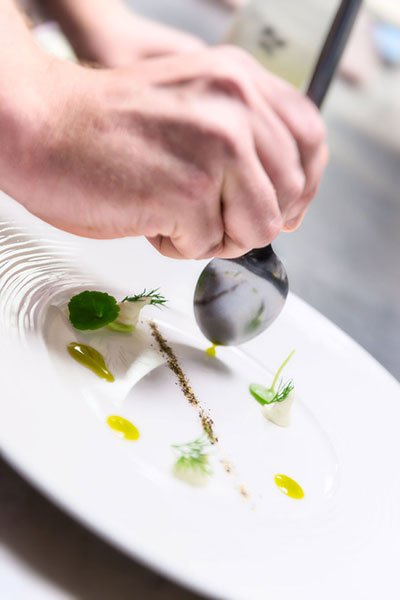 Related Posts
Great news, on receiving a Michelin star.
Get your hands on this months Stourbridge & Worcester Living Magazine and you also get Chris Harrod's poached pear, buttermilk, pine, yoghurt crumble recipe
Happy New Year From us all at The Whitebrook. We will be closed now for our annual holiday and back open for dinner on Friday 13th January.