Kingdom of Cooks - By Andy Lynes - featuring an interview and recipe from Chris Harrod. Available on Kindle for £2.99
http://www.amazon.co.uk/Kingdom-Cooks-Conversations-Britains-Chefs-ebook/dp/B00R9ZBK58/ref=sr_1_1?ie=UTF8&qid=1422963999&sr=8-1&keywords=andy+lynes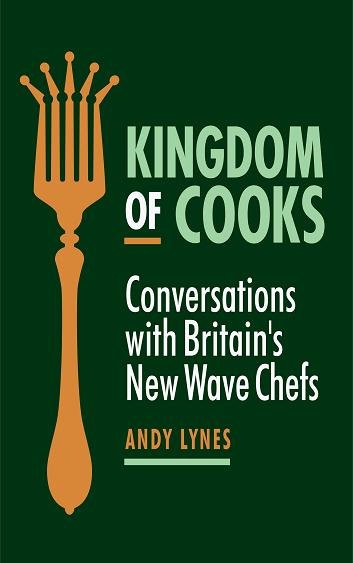 Related Posts
Guests are invited to join Michelin star chef Chris and Henry on the hunt for wild ingredients for the menu at the award winning restaurant with rooms in the Wye Valley, Wales.
Milly Kenny-Ryder discovers how an idyllic setting at The Whitebrook inspires a relaxing dinner, bed & breakfast stay as she spends 24 hours in Wales.
From Cornwall to Cumbria, and the Highlands to Highbury, The Guardian has listed The Whitebrook in the ultimate guide to Sunday lunches.