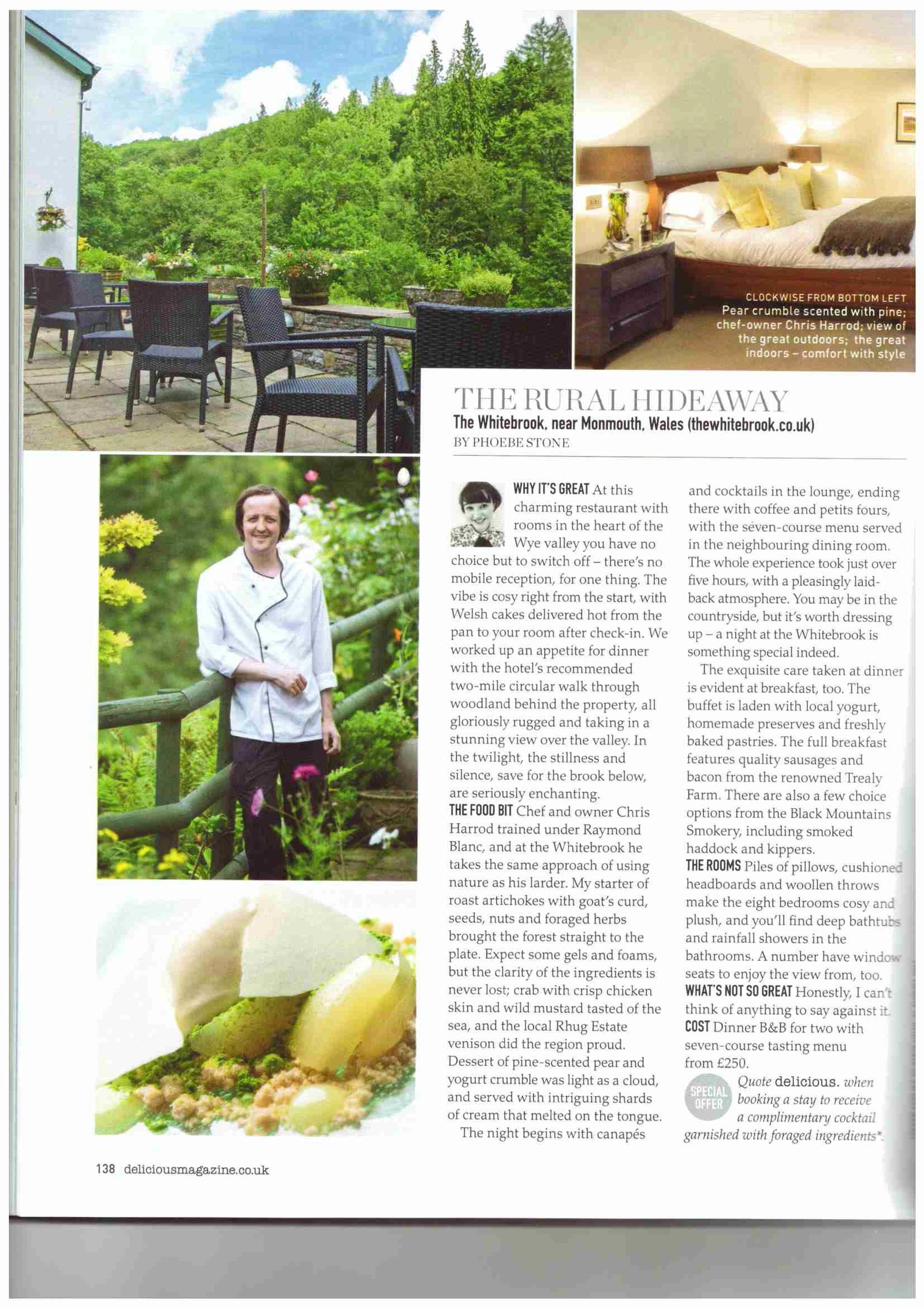 Related Posts
Great news, on receiving a Michelin star.
Now in its 19th year, The Abergavenny Food Festival is one of the leading food events in the UK, with over 200 stalls, 50 ticketed events and 35,000 visitors. Each year the festival attracts more than 30,000 visitors to the small, Welsh town, with the…
Chris and his team took part in "Feast with a Chef" and brought the flavours of Whitebrook to a village hall in Bristol.