Border Lives is a four-part series featuring the lives of people who live along the Welsh border and is screened on BBC Two Wales. The Whitebrook and our forager Henry Ashby debut on Friday 8th of June (episode 4). Check it out or catch up on BBC iPlayer.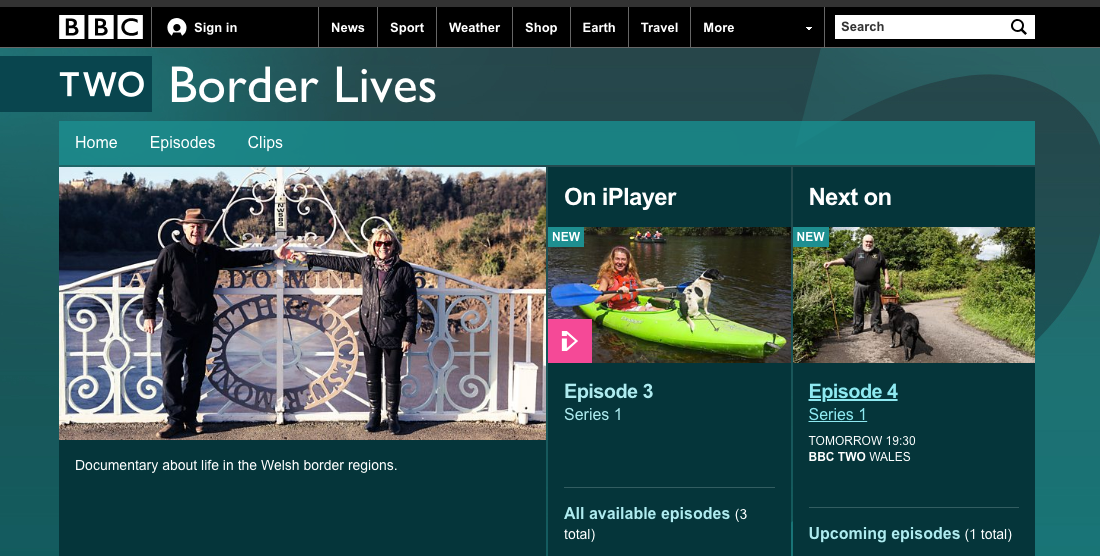 Related Posts
The Whitebrook, Wales retains its Michelin star for the third successive year
Kingdom of Cooks - By Andy Lynes - featuring an interview and recipe from Chris Harrod.
Milly Kenny-Ryder discovers how an idyllic setting at The Whitebrook inspires a relaxing dinner, bed & breakfast stay as she spends 24 hours in Wales.