Border Lives is a four-part series featuring the lives of people who live along the Welsh border and is screened on BBC Two Wales. The Whitebrook and our forager Henry Ashby debut on Friday 8th of June (episode 4). Check it out or catch up on BBC iPlayer.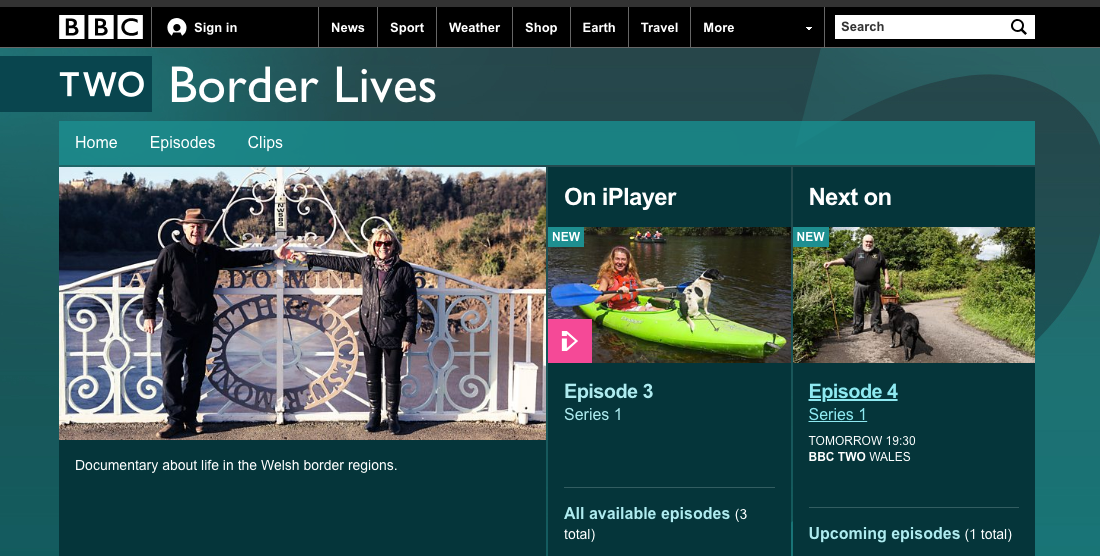 Related Posts
As one of Wales' top Michelin star chefs, Chris will represent Wales in BBC2's Great British Menu 2018, competing for a place in the final - starting today, Monday 10th September 2018.
Great news, on receiving a Michelin star.
NHS workers and their fellow diners will receive a complimentary glass of local Ancre Hill sparkling wine or foraged cocktail when dining at The Whitebrook Oct & Nov 2018. Chris continues to represent Wales in the Great British Menu Finals, from Monday…
The Whitebrook Newsletter
Submit your email below for regular updates on news, events and offers at The Whitebrook.