Border Lives is a four-part series featuring the lives of people who live along the Welsh border and is screened on BBC Two Wales. The Whitebrook and our forager Henry Ashby debut on Friday 8th of June (episode 4). Check it out or catch up on BBC iPlayer.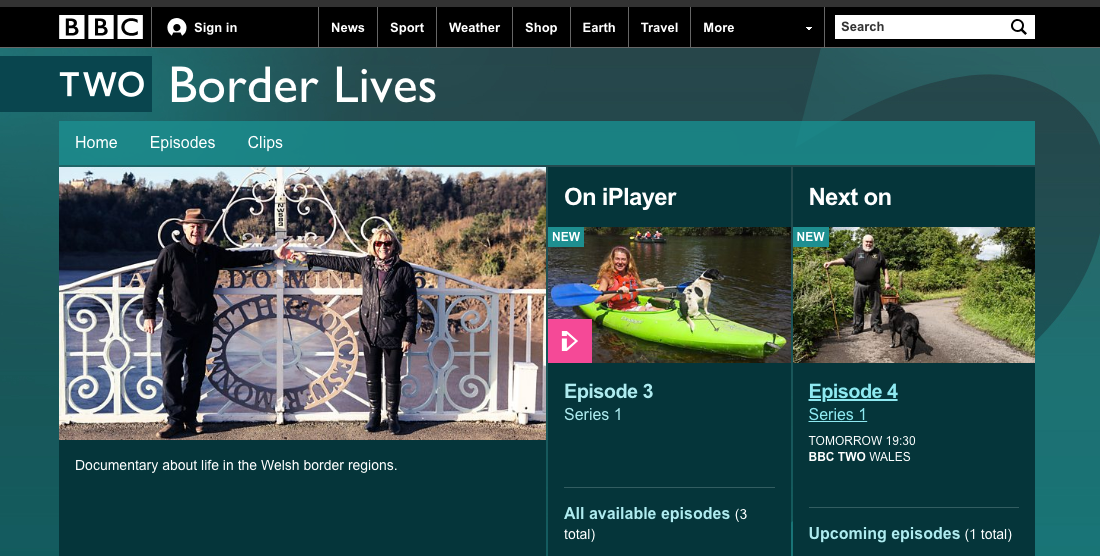 Related Posts
The Welsh Enterprise Awards 2017 have been created to cast a spotlight on SME's which really stand out from the crowd in Wales. The awards recognise the excellent level of performance and service where companies have gone above and beyond to achieve…
Fantastic news! The Whitebrook has gained 3 AA Rosettes. Well done team! Thank you to all our supporters.
Kingdom of Cooks - By Andy Lynes - featuring an interview and recipe from Chris Harrod.