Last minute special offer of 20% our dinner, bed and breakfast packages
For Wednesday 20th and Thursday 21st June 2018 Only.
Use Voucher Code: db6cb71585 through our online booking system to book.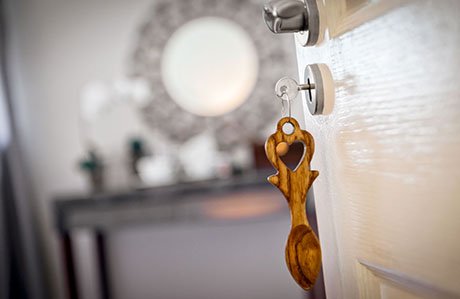 Related Posts
The Whitebrook has Christmas covered, including a very special New Years Eve and can even solve the gift challenge for the person who has everything!
NHS workers and their fellow diners will receive a complimentary glass of local Ancre Hill sparkling wine or foraged cocktail when dining at The Whitebrook Oct & Nov 2018. Chris continues to represent Wales in the Great British Menu Finals, from Monday…
Gift Vouchers available at The Whitebrook
The Whitebrook Newsletter
Submit your email below for regular updates on news, events and offers at The Whitebrook.