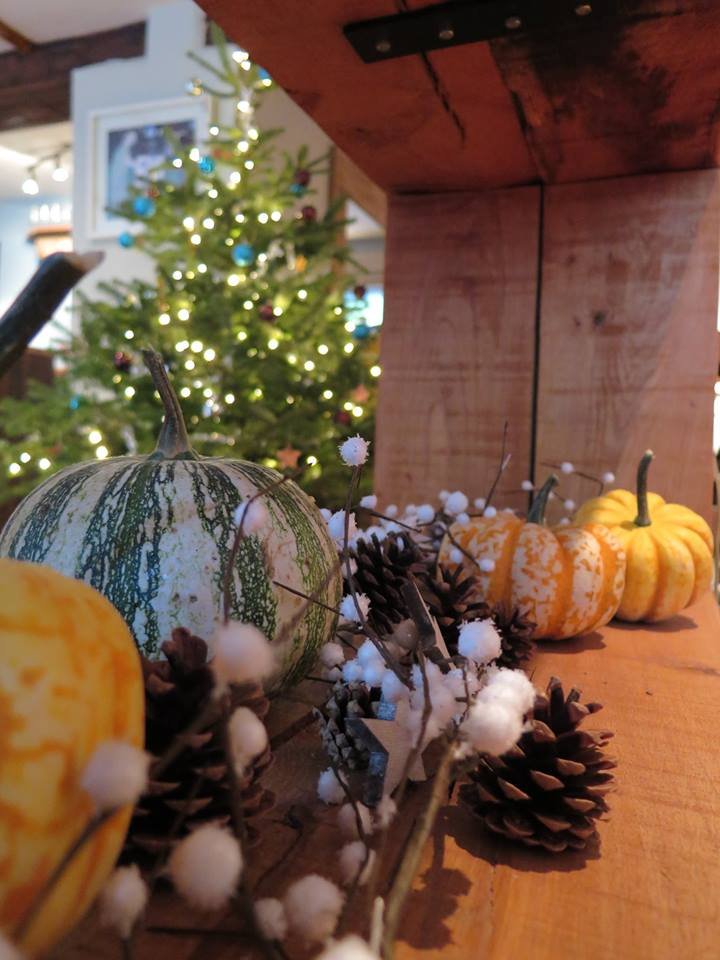 Gift vouchers available for The Whitebrook
We have vouchers available which start at £25
They are valid for 1 year from date of issue and are sent via post.
If you would like anymore information or to purchase a voucher please call us on 01600 860254.
Related Posts
Chris recently published his Crispy lamb breast recipe at Staff Canteen. View here.
Tom Parker Bowles recently visited The Whitebrook Restaurant with Rooms, go a little lost on route, but ended up well fed with no sense of 'shout or swagger'
'Everything but the Squeal' will feature on the menu until the end March, making way for a new season of foraged produce - PLUS a special midweek offer.
The Whitebrook Newsletter
Submit your email below for regular updates on news, events and offers at The Whitebrook.