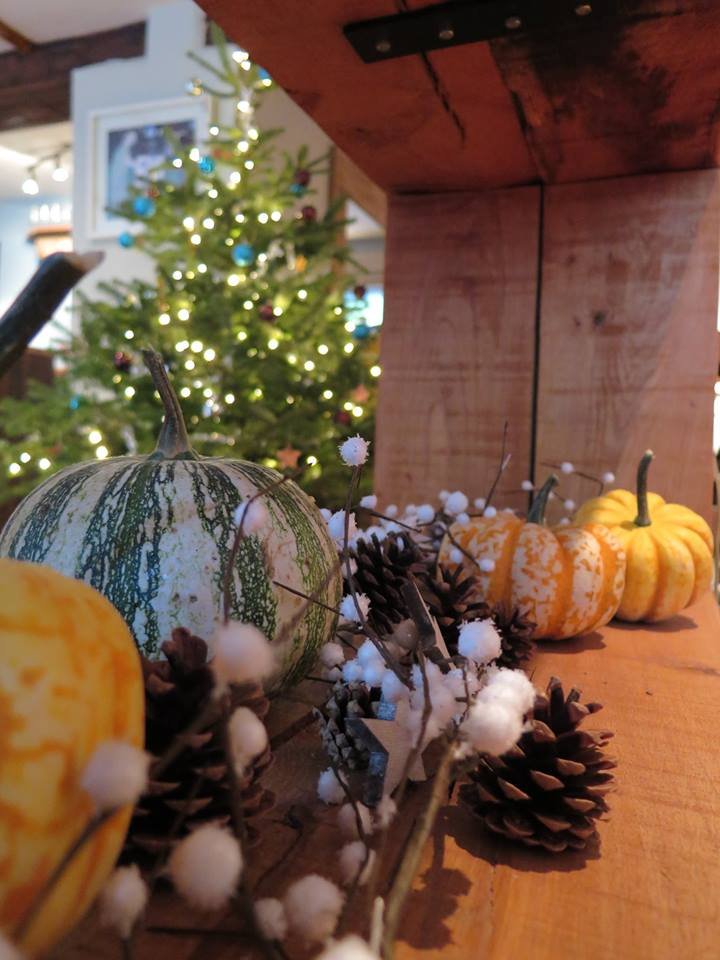 Gift vouchers available for The Whitebrook
We have vouchers available which start at £25
They are valid for 1 year from date of issue and are sent via post.
If you would like anymore information or to purchase a voucher please call us on 01600 860254.
Related Posts
Abigail Whyte takes a walk from Monmouth to Tintern and stops off for a chat with Chris Harrod at The Whitebrook.
NHS workers and their fellow diners will receive a complimentary glass of local Ancre Hill sparkling wine or foraged cocktail when dining at The Whitebrook Oct & Nov 2018. Chris continues to represent Wales in the Great British Menu Finals, from Monday…
Olive magazine experiences all that is new at The Whitebrook.
The Whitebrook Newsletter
Submit your email below for regular updates on news, events and offers at The Whitebrook.