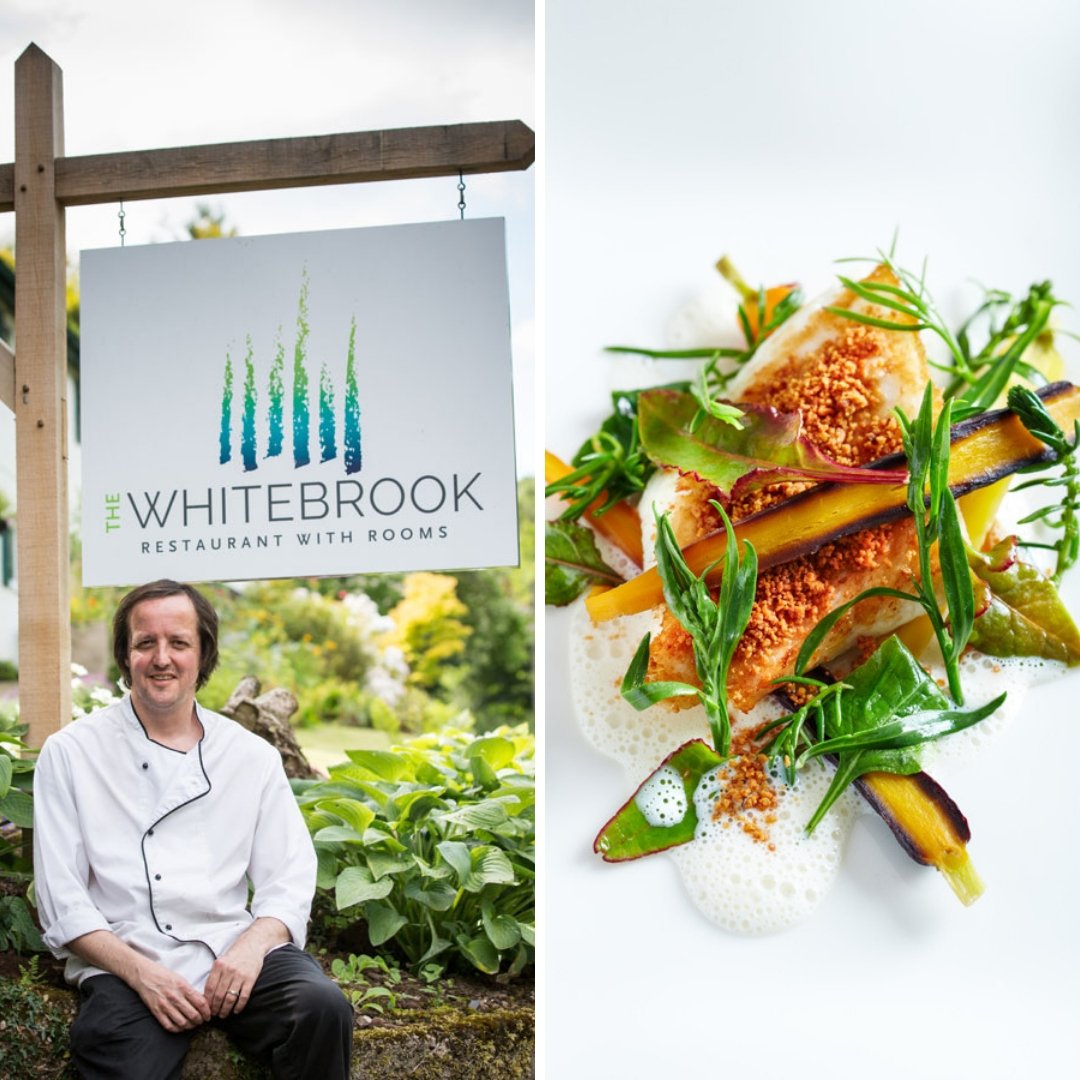 "Harrod's cooking is technically skilled but unshowy, his understanding of balance sublime."
'This is subtle, precise, intelligent cooking that gives one an absolute sense of place. '

"...local Ryeland hogget that graze on the banks of the Wye. This is a serious piece of sheep, some of the best I've tasted"
Related Posts
'Everything but the Squeal' will feature on the menu until the end March, making way for a new season of foraged produce - PLUS a special midweek offer.
Chef Chris Harrod buys the freehold for The Whitebrook Restaurant with Rooms in the Wye Valley
The Whitebrook Newsletter
Submit your email below for regular updates on news, events and offers at The Whitebrook.