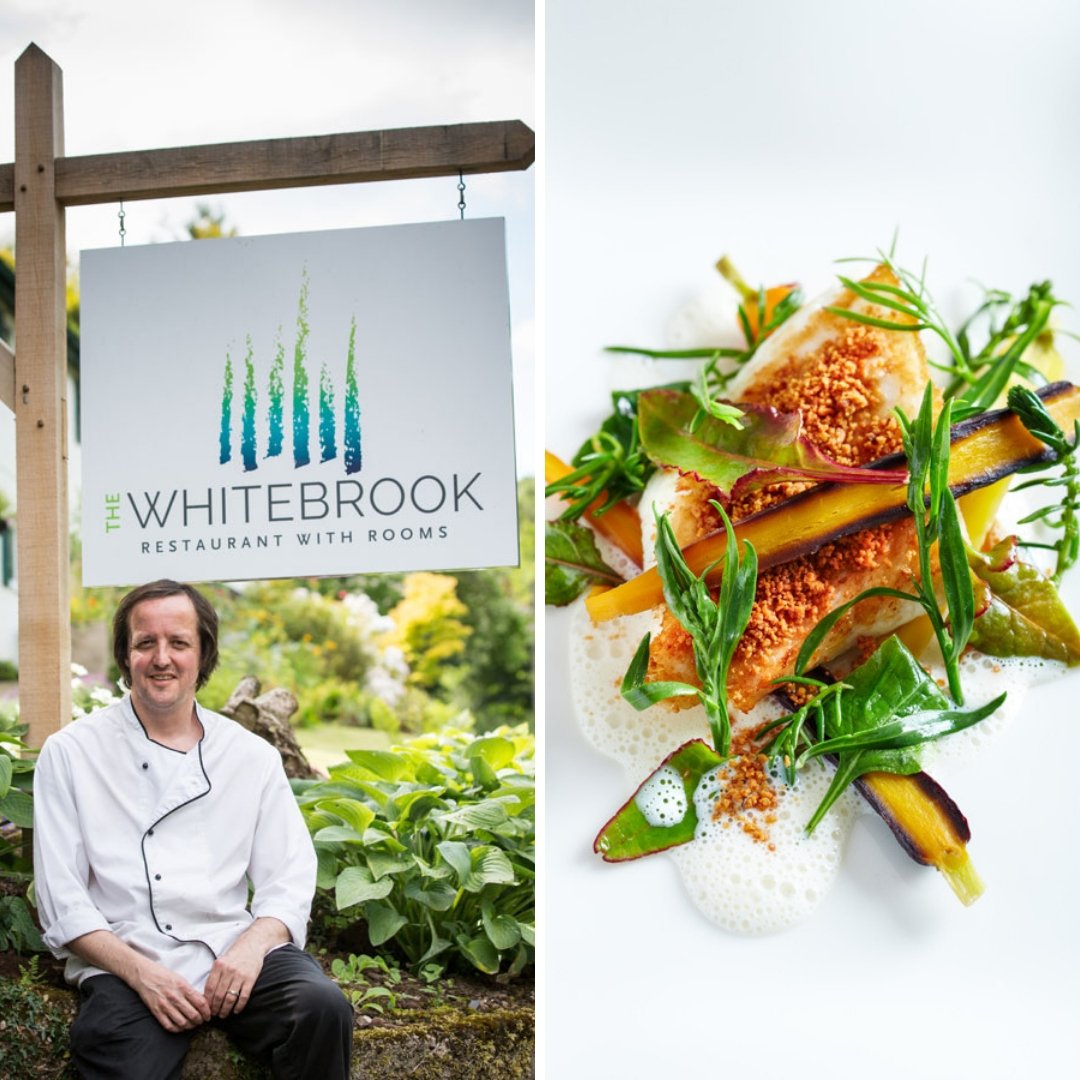 "Harrod's cooking is technically skilled but unshowy, his understanding of balance sublime."
'This is subtle, precise, intelligent cooking that gives one an absolute sense of place. '

"...local Ryeland hogget that graze on the banks of the Wye. This is a serious piece of sheep, some of the best I've tasted"
Related Posts
As one of Wales' top Michelin star chefs, Chris will represent Wales in BBC2's Great British Menu 2018, competing for a place in the final - starting today, Monday 10th September 2018.
The Whitebrook, Wales retains its Michelin star for the third successive year
Olive magazine experiences all that is new at The Whitebrook.
The Whitebrook Newsletter
Submit your email below for regular updates on news, events and offers at The Whitebrook.