The Crown at Whitebrook will be changing our name to The Whitebrook - Restaurant with Rooms.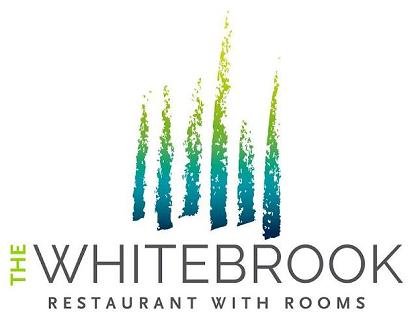 Related Posts
As one of Wales' top Michelin star chefs, Chris will represent Wales in BBC2's Great British Menu 2018, competing for a place in the final - starting today, Monday 10th September 2018.
Chris and his team took part in "Feast with a Chef" and brought the flavours of Whitebrook to a village hall in Bristol.
Published annually since 1952, The Good Food Guide covers the best places to eat throughout the UK. Not only does The Whitebrook land a top 50 spot in the guide, but Chris Harrod is also through to the Great British Menu finals.
The Whitebrook Newsletter
Submit your email below for regular updates on news, events and offers at The Whitebrook.