The Crown at Whitebrook will be changing our name to The Whitebrook - Restaurant with Rooms.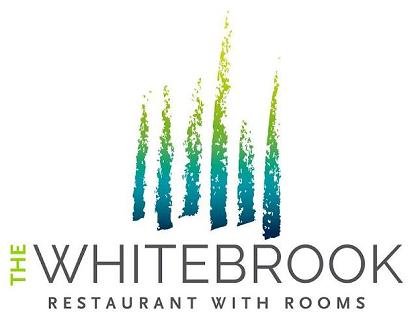 Related Posts
Tom Parker Bowles recently visited The Whitebrook Restaurant with Rooms, go a little lost on route, but ended up well fed with no sense of 'shout or swagger'
From Cornwall to Cumbria, and the Highlands to Highbury, The Guardian has listed The Whitebrook in the ultimate guide to Sunday lunches.
Plus Chris Harrod is shortlisted for a Hotel Catey in the Hotel Restaurant Chef of the Year category
The Whitebrook Newsletter
Submit your email below for regular updates on news, events and offers at The Whitebrook.