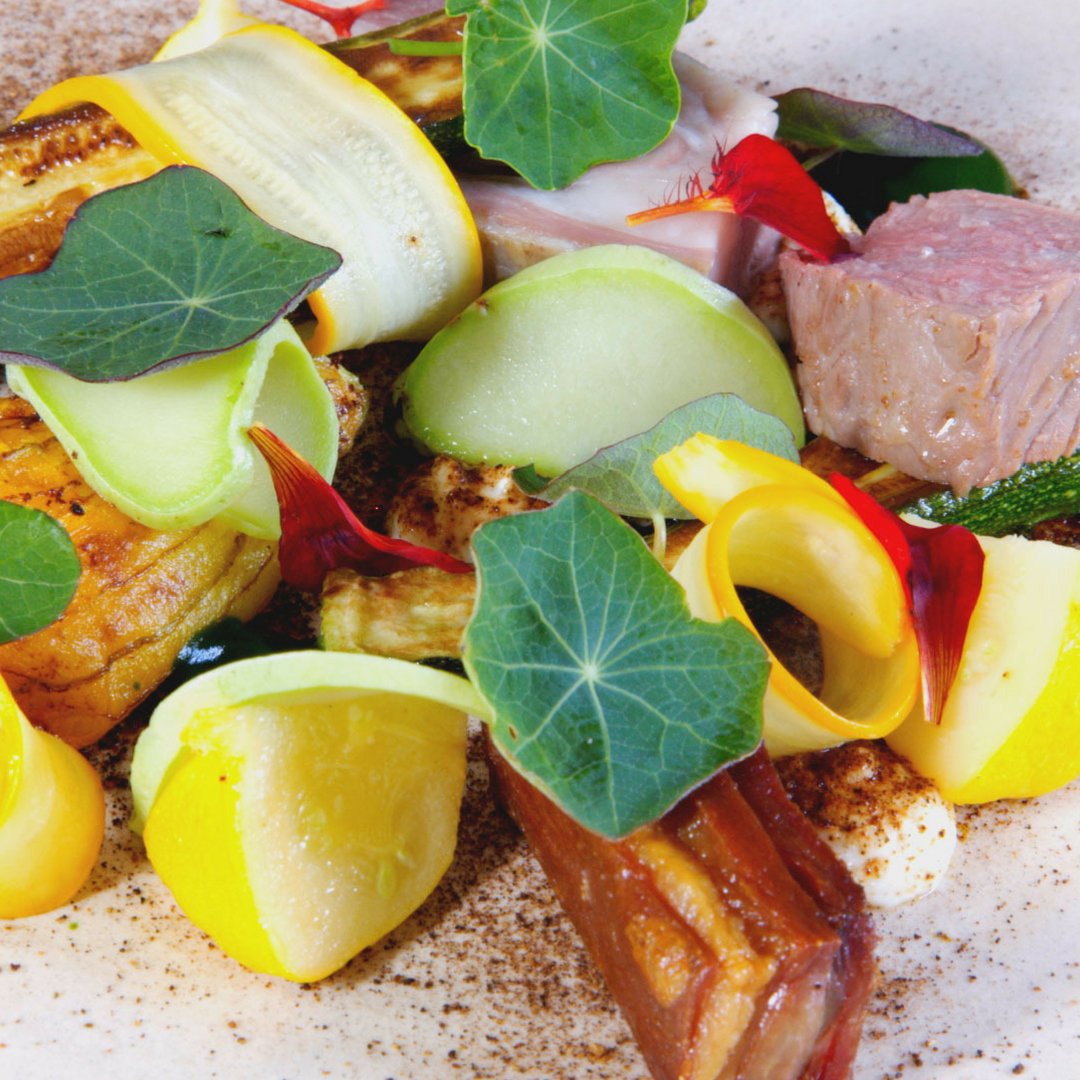 Lamb recipes tend to be exceptionally varied, with meals that offer classic comfort food as well as dishes that boast a more delicate, refined flavour. In celebration of Welsh Lamb Day (1st August), take a look at Chris Harrod's Crispy lamb breast recipe now available via the Staff Canteen website.
Recipe Serves 4.
Related Posts
Get your hands on this months Stourbridge & Worcester Living Magazine and you also get Chris Harrod's poached pear, buttermilk, pine, yoghurt crumble recipe
Plus Chris Harrod is shortlisted for a Hotel Catey in the Hotel Restaurant Chef of the Year category
Abigail Whyte takes a walk from Monmouth to Tintern and stops off for a chat with Chris Harrod at The Whitebrook.
The Whitebrook Newsletter
Submit your email below for regular updates on news, events and offers at The Whitebrook.