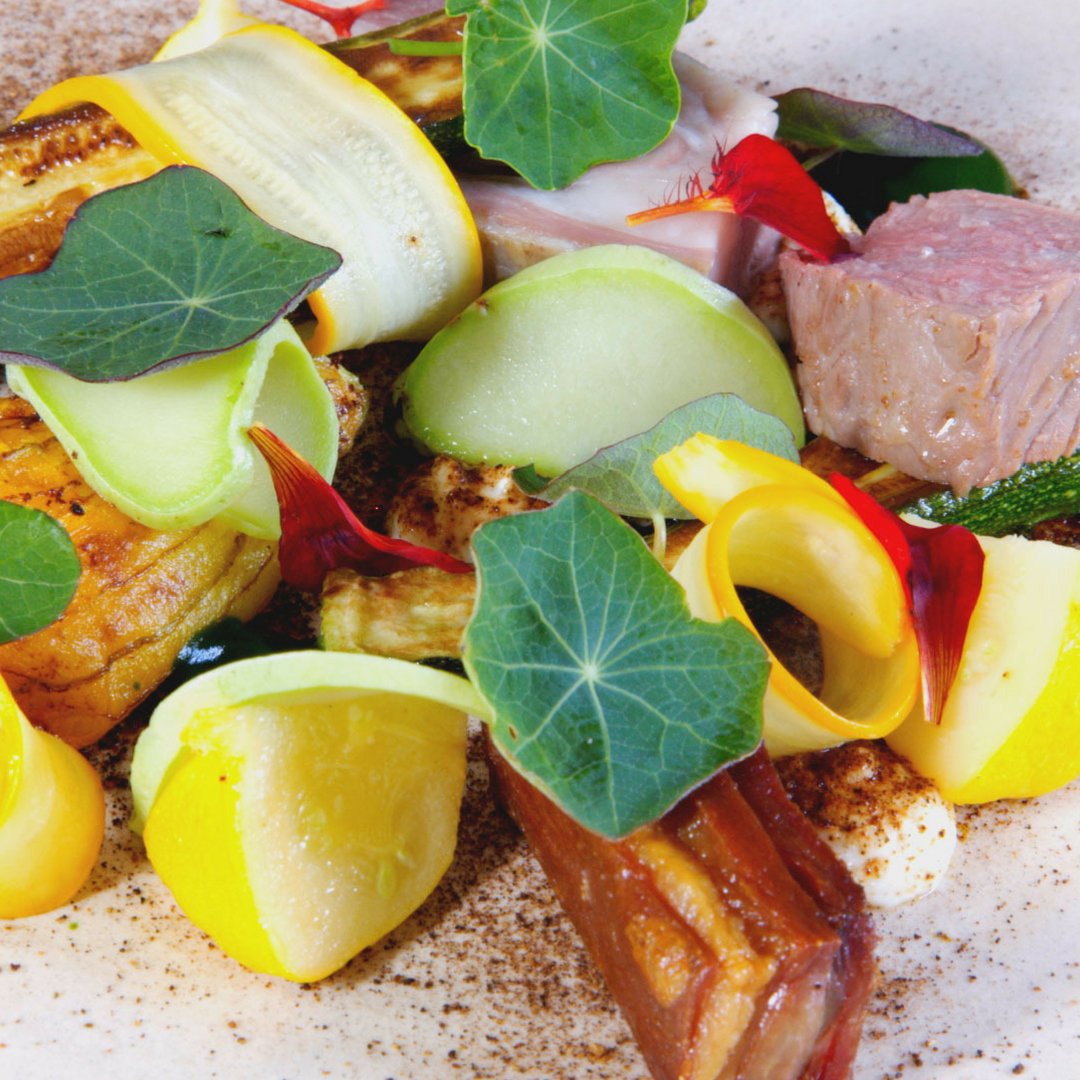 Lamb recipes tend to be exceptionally varied, with meals that offer classic comfort food as well as dishes that boast a more delicate, refined flavour. In celebration of Welsh Lamb Day (1st August), take a look at Chris Harrod's Crispy lamb breast recipe now available via the Staff Canteen website.
Recipe Serves 4.
Related Posts
Tom Shingler features Editor of Great British Chefs talks to the Michelin-starred chef-owner of The Whitebrook in Monmouthshire to see how focusing on the foraged flavours of the Wye Valley has turned the remote restaurant with rooms into a dining…
Olive magazine experiences all that is new at The Whitebrook.
Abigail Whyte takes a walk from Monmouth to Tintern and stops off for a chat with Chris Harrod at The Whitebrook.
The Whitebrook Newsletter
Submit your email below for regular updates on news, events and offers at The Whitebrook.