Border Lives is a four-part series featuring the lives of people who live along the Welsh border and is screened on BBC Two Wales. The Whitebrook and our forager Henry Ashby debut on Friday 8th of June (episode 4). Check it out or catch up on BBC iPlayer.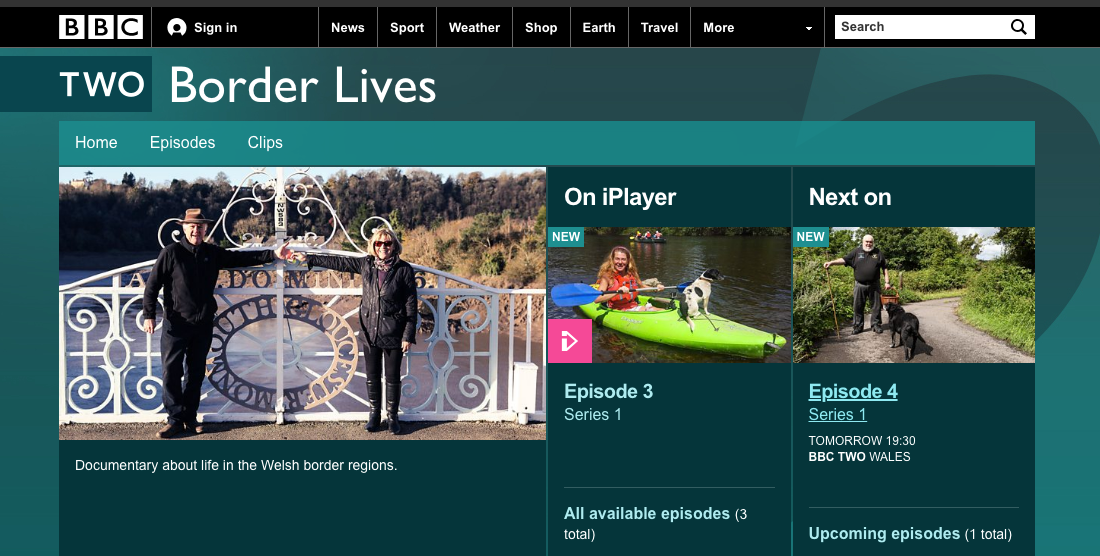 Related Posts
This month Chris takes the stage at Abergavenny Food Festival demo & is Guest Chef at The Grove of Narberth and we have Chris' Great British Menu Winning Dish back on the menu!
From Cornwall to Cumbria, and the Highlands to Highbury, The Guardian has listed The Whitebrook in the ultimate guide to Sunday lunches.
Abigail Whyte takes a walk from Monmouth to Tintern and stops off for a chat with Chris Harrod at The Whitebrook.
The Whitebrook Newsletter
Submit your email below for regular updates on news, events and offers at The Whitebrook.