Border Lives is a four-part series featuring the lives of people who live along the Welsh border and is screened on BBC Two Wales. The Whitebrook and our forager Henry Ashby debut on Friday 8th of June (episode 4). Check it out or catch up on BBC iPlayer.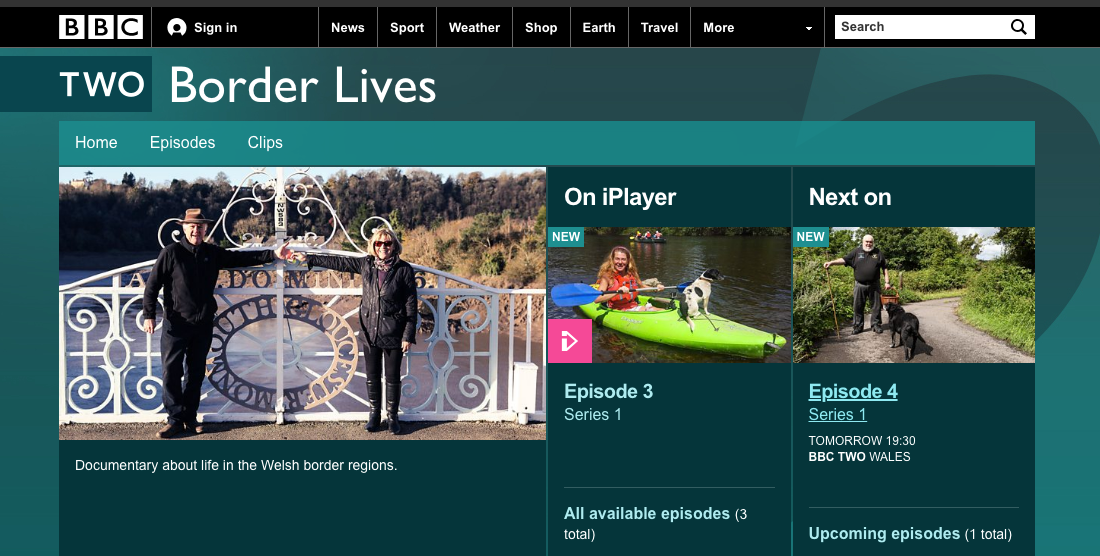 Related Posts
Why not treat your friends & family with one of our Whitebrook gift vouchers
The Whitebrook Restaurant with Rooms wins AA Wine Award for Wales and promoted to four AA Rosettes at the AA Hospitality Awards 2017
Published annually since 1952, The Good Food Guide covers the best places to eat throughout the UK. Not only does The Whitebrook land a top 50 spot in the guide, but Chris Harrod is also through to the Great British Menu finals.
The Whitebrook Newsletter
Submit your email below for regular updates on news, events and offers at The Whitebrook.