Border Lives is a four-part series featuring the lives of people who live along the Welsh border and is screened on BBC Two Wales. The Whitebrook and our forager Henry Ashby debut on Friday 8th of June (episode 4). Check it out or catch up on BBC iPlayer.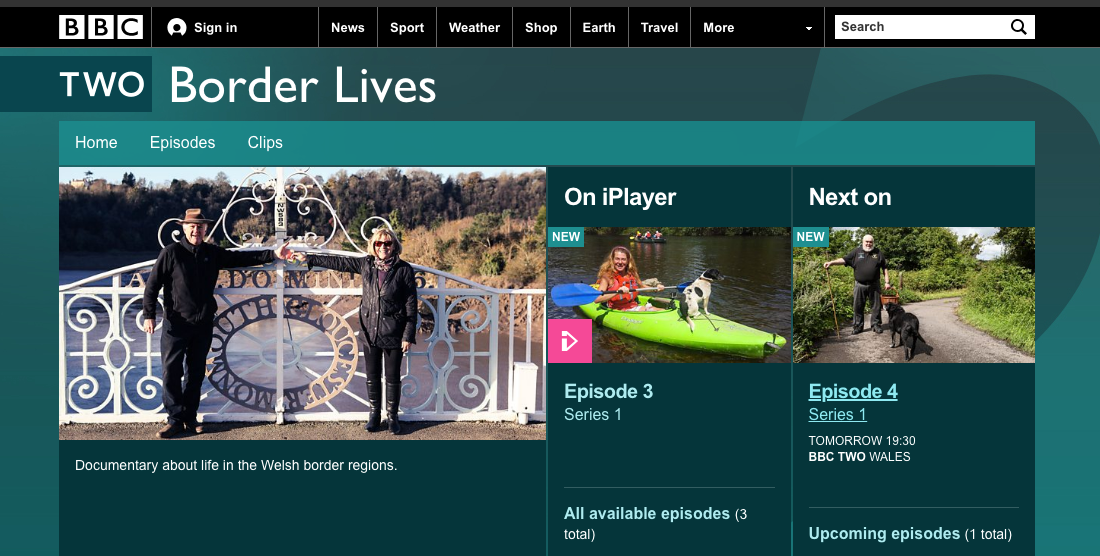 Related Posts
Great news, on receiving a Michelin star.
Kingdom of Cooks - By Andy Lynes - featuring an interview and recipe from Chris Harrod.
The Crown at Whitebrook will be changing our name to The Whitebrook - restaurant with rooms.
The Whitebrook Newsletter
Submit your email below for regular updates on news, events and offers at The Whitebrook.