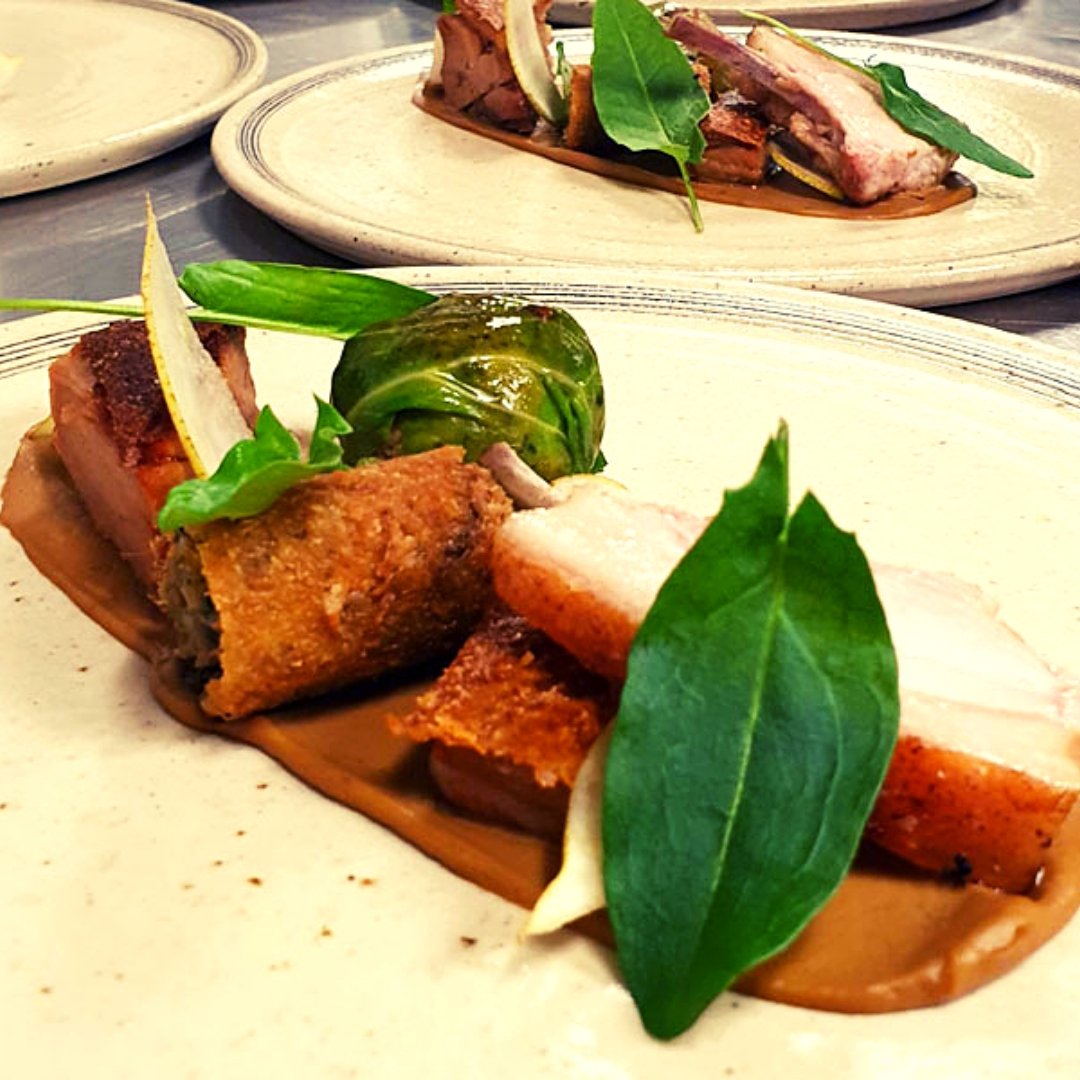 'Everything but the Squeal' served until End of March

'Everything but the Squeal' is local Huntsham farm suckling pig, caramelised celeriac, pear, lamb's sorrel, all served with salt baked celeriac & faggots and will feature on the menu until the end March, making way for a new season of foraged produce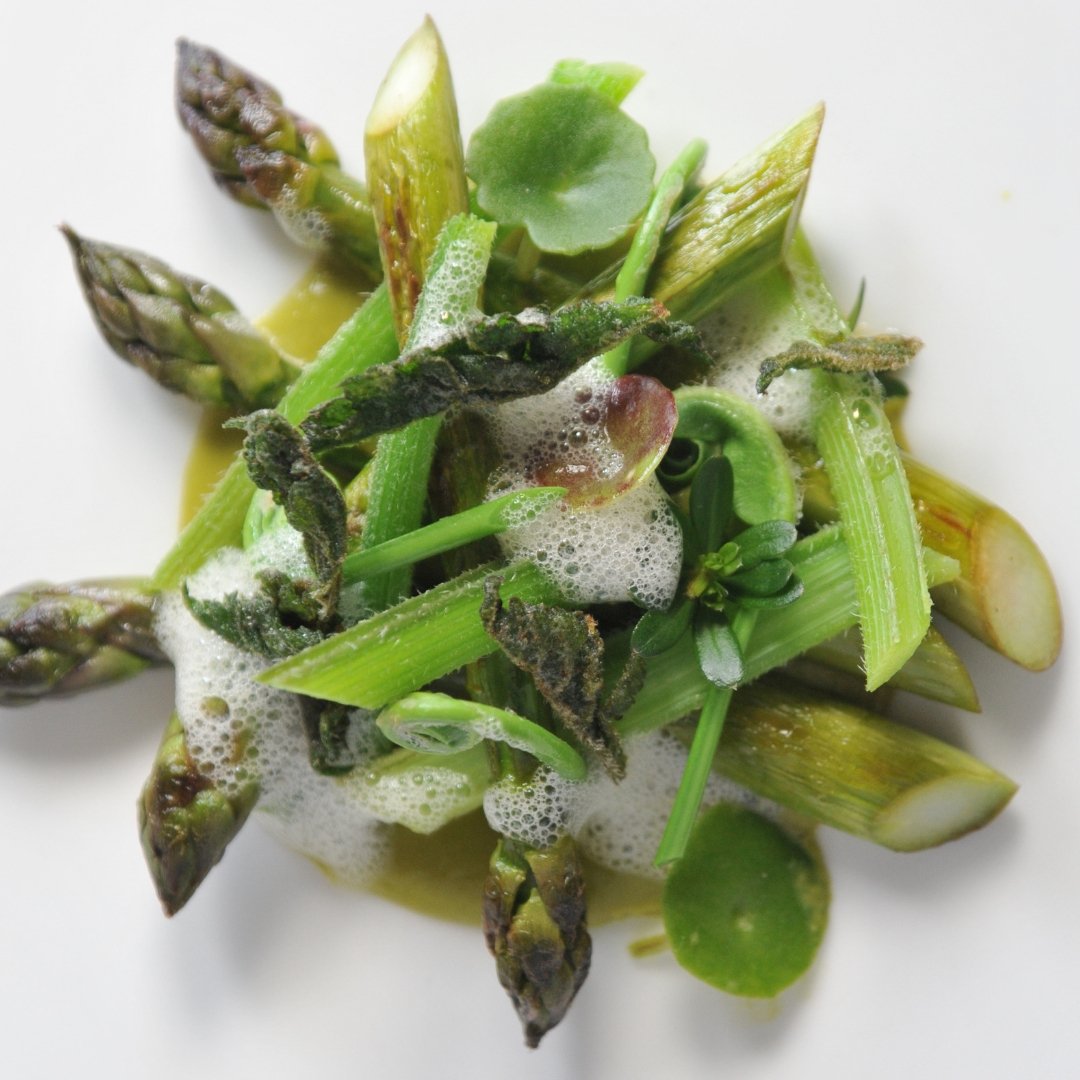 New Season Wye Valley Asparagus Coming Soon

Chris Harrod sources many of his ingredients from the fields of the Wye Valley, using the countryside as his larder and as the asparagus season approaches it will bring with it Chris' signature and favourite dish, Wye Valley asparagus, hogweed, maritime pine, Tintern mead.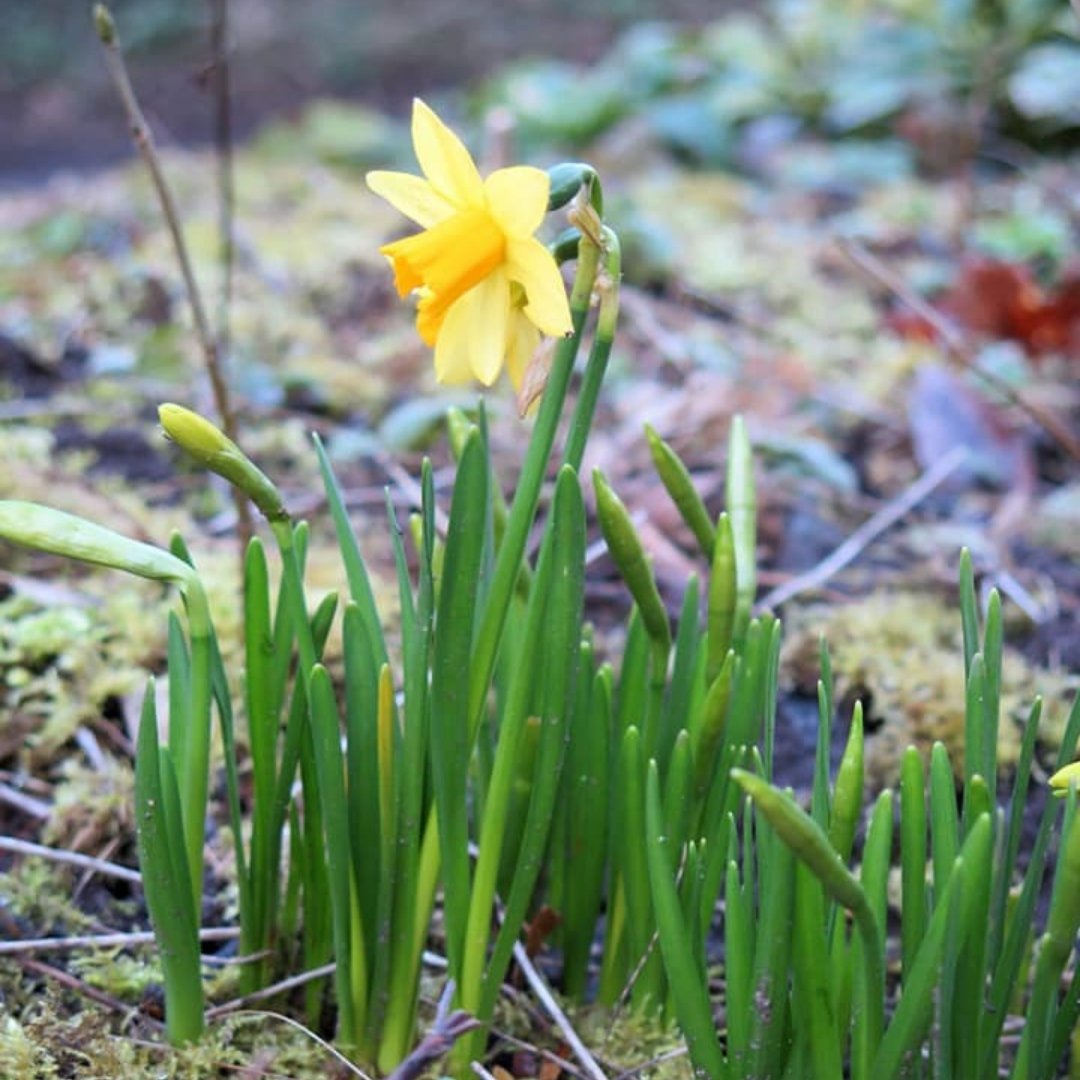 Special Midweek Offer Valid until end of March
To celebrate St David's Day we have a special midweek* offer - 10% off all dinner, bed and breakfast packages until end of March.
Voucher Code is: STDAVIDSDAY19.
*Wednesday and Thursday only. To book phone: 01600 860 254, email or book online.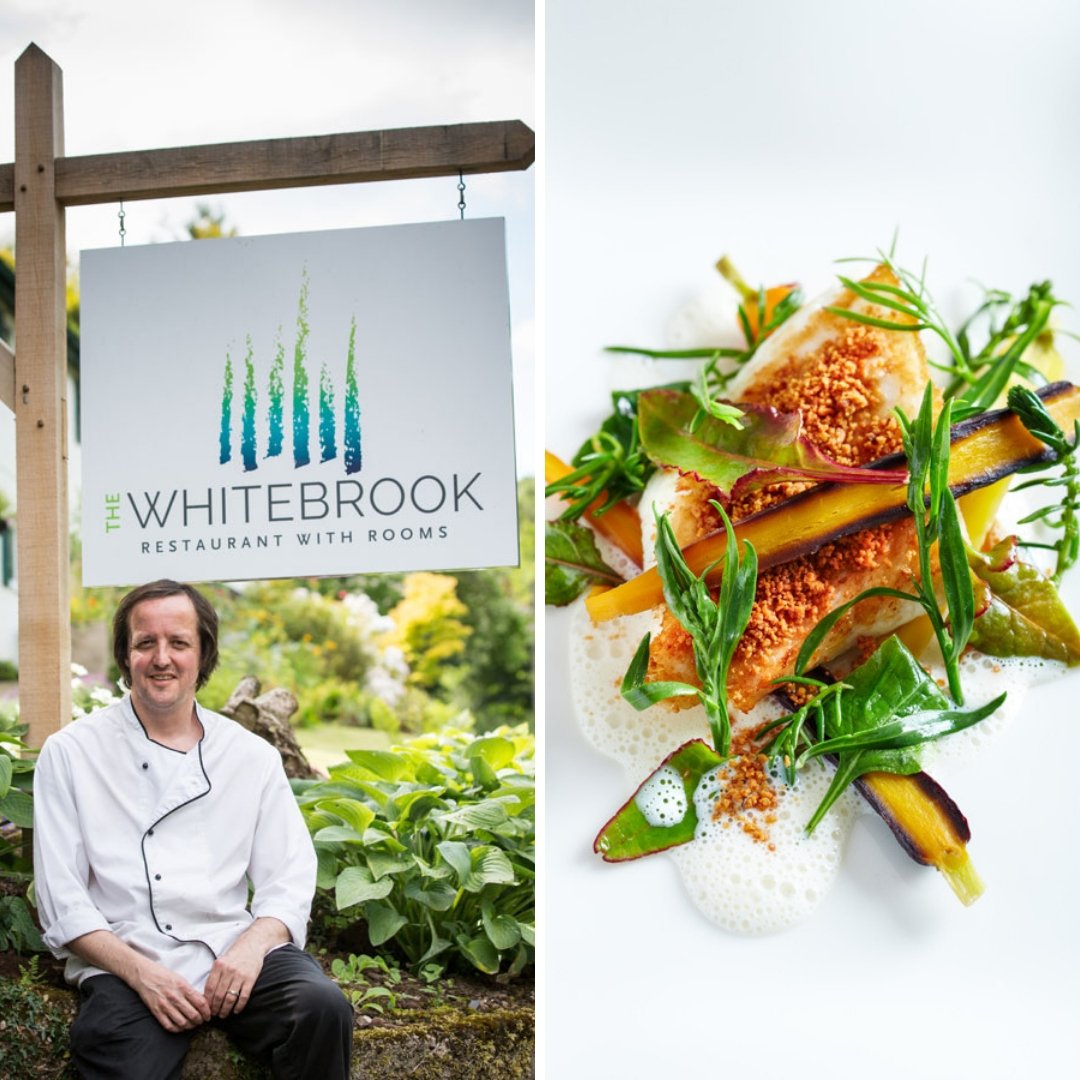 The Best Value Michelin star dining in UK

The Whitebrook offers some of the best value Michelin star dining in UK. Chris Harrod's three course lunch menu available from Wednesday to Sunday is priced at £39. Book your table today.
Related Posts
Published annually since 1952, The Good Food Guide covers the best places to eat throughout the UK. Not only does The Whitebrook land a top 50 spot in the guide, but Chris Harrod is also through to the Great British Menu finals.
Tom Parker Bowles recently visited The Whitebrook Restaurant with Rooms, go a little lost on route, but ended up well fed with no sense of 'shout or swagger'
The Whitebrook Newsletter
Submit your email below for regular updates on news, events and offers at The Whitebrook.