We have been developing our kitchen garden at The Whitebrook over the last 7 years. @candibsz has been heading up the garden and introducing more sustainable practices each year. Candi is going to share life in the kitchen garden each week.
We start planning for Spring around October the year before. Chris has a long list of new varieties along with those that are tried and tested which we can't live without. I then juggle to fit everything in.
Over the cold winter months beds, are prepared using a 'No-Dig' regenerative methods and the polytunnel and greenhouse are slowly filled up with new seedlings. So by Spring we are bursting with new shoots and can't wait to start planting out in the kitchen garden.
Most seedlings require warmth and light but Agretti (monks beard) is the exception to that rule. I hardly had any the first year I tried until I learnt it likes cold conditions to germinate.
So I sow in January and leave in a cold greenhouse. It can take a month or more before it starts to appear and it grows quite slowly until the temperature warms up at which point it forms succulent green shoots. I plant it in polytunnel alongside the tomatoes and outside in the kitchen garden as this prolongs it's growing season.
I use @vital.seeds who get their seeds from the wonderful people at @trillfarmgarden
It's not to late to give it a go. Just sow in a seed tray and leave in a cool part of your garden to germinate. @candibsz
In the kitchen we like to pick the young shoots and serve raw similar to samphire with braised fish alongside wilted greens. Or we like to very quickly wilt in a hot pan to serve with fish or lamb.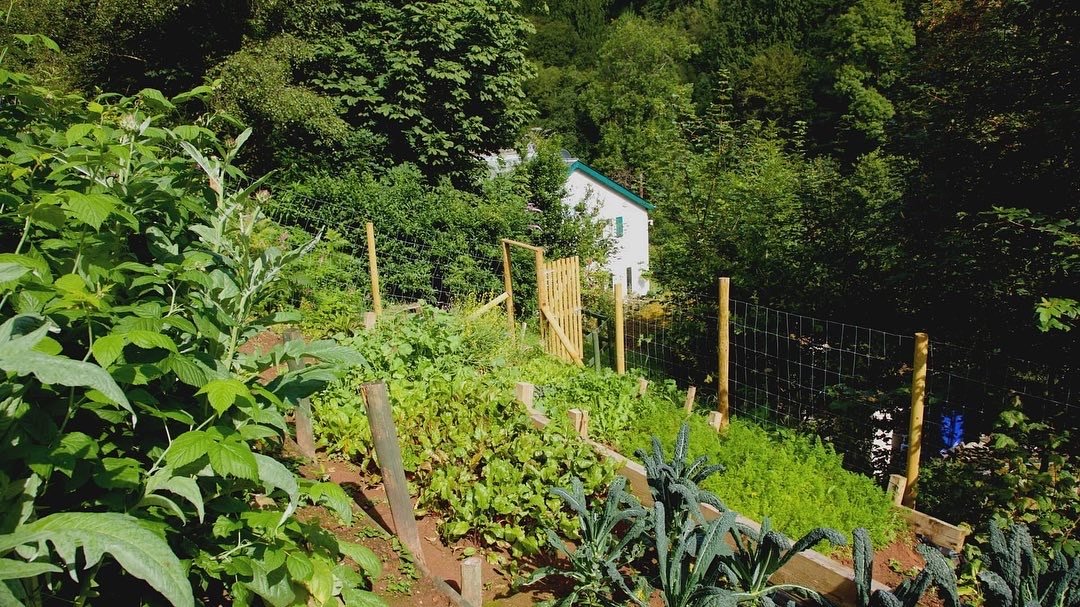 The Whitebrook Newsletter
Submit your email below for regular updates on news, events and offers at The Whitebrook.