With summer coming to a close and the kitchen garden slowing down, our courgettes & summer squash are still going strong. In our latest kitchen garden blog @candibsz talks us through growing courgettes.

It's hard to believe that just one little seed can produce such a huge plant and so many courgettes.

We grow Patty Pan and Golden Burpees. Place in a pot in the spring; if you have a heated propagator great but if not a sunny window sill will do; water well and wait for the bright green leaves to appear.

Then plant outside when it's a bit warmer in May or June and watch out for slugs and snails. This is the point when your courgette plants are still vulnerable and can be eaten overnight. After the first few weeks you're fine as they soon grow and a little bit of damage doesn't bother them. Water well and feed once a week and you too will have too many courgettes. It's a great way to meet your neighbours and make new friends!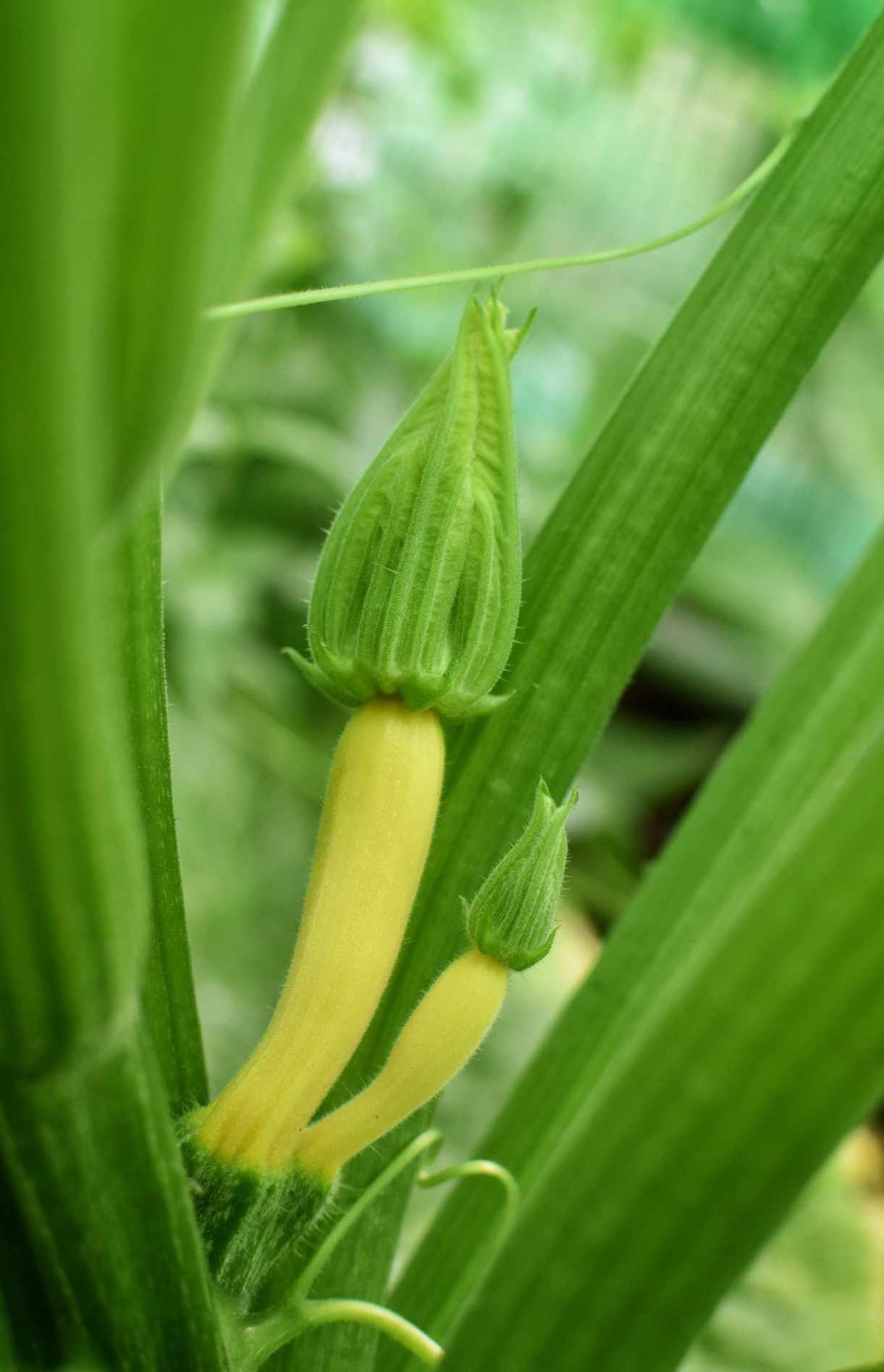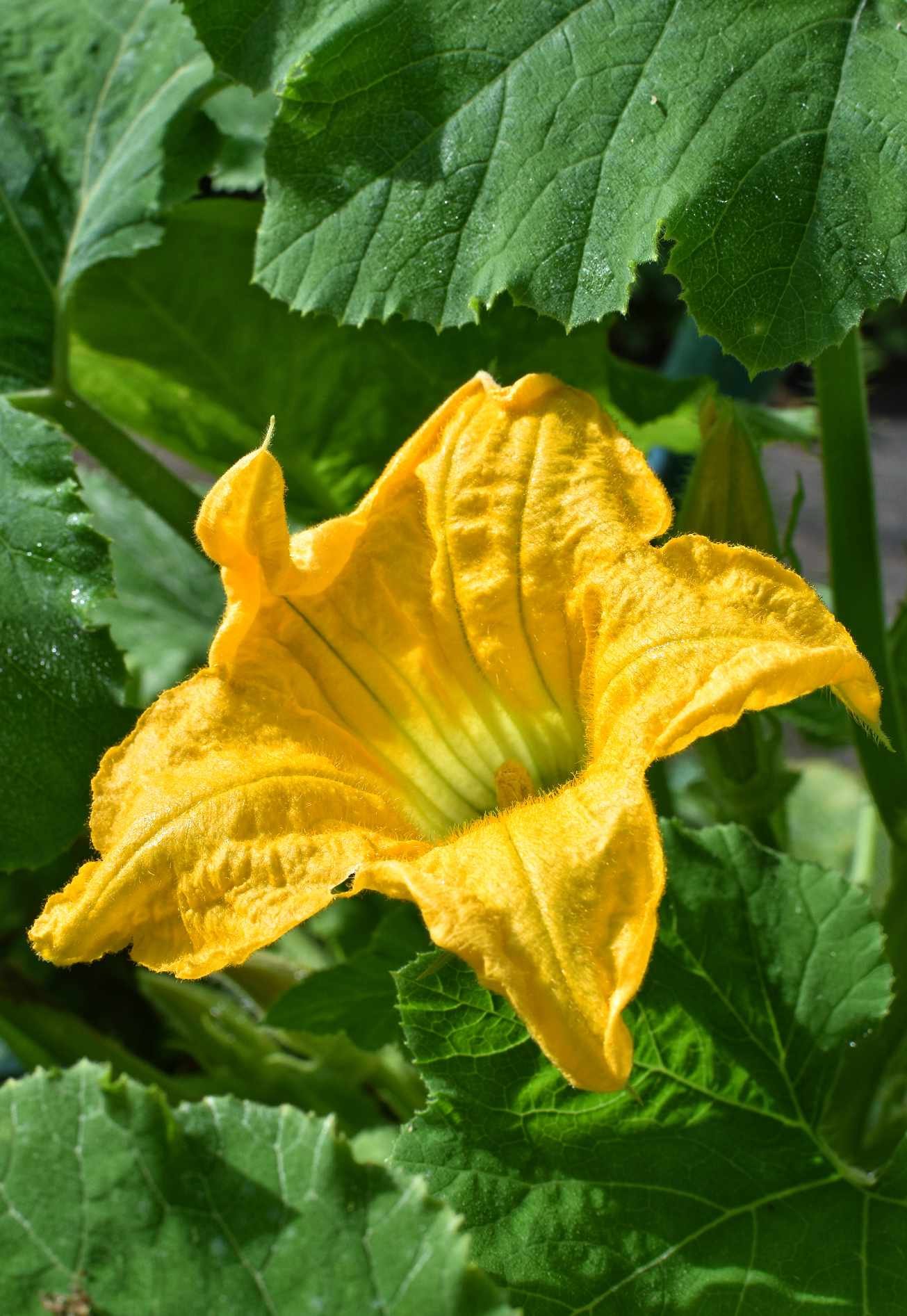 The Whitebrook Newsletter
Submit your email below for regular updates on news, events and offers at The Whitebrook.