I can't believe it's September already!

The kitchen garden is abundant with the tastiest produce and I'm sowing seeds for the winter. Sometimes I feel being a gardener is like being a time traveller; I am constantly moving from the current season to two seasons ahead; so it's really relaxing to just take the time to look around at all the beauty and enjoy what's happening today.

Our French beans, which are not only tasty but also attractive plants, are looking beautiful with their coloured flowers.

We grow lots of different varieties of French beans, not only for taste, but also for their colour.Some of our favourites are Dwarf Maxidor Yellow, Dwarf Purple Queen, Cosse Violette and Dior Golden.

I sow the seeds in modules in spring and directly later when the weather has warmed up.The reason I don't just sow all directly is that the voles who love the fresh beans arriving in the garden at a time when food is scarce, and will happily dig and eat every bean overnight.

We grow them altogether to save on space and time and when the weather is kind you can have a crop from June until the first frost. @candibsz

In the kitchen we like to grill and lightly char the beans over embers of local sustainable birch and serve with suckling pig or duck.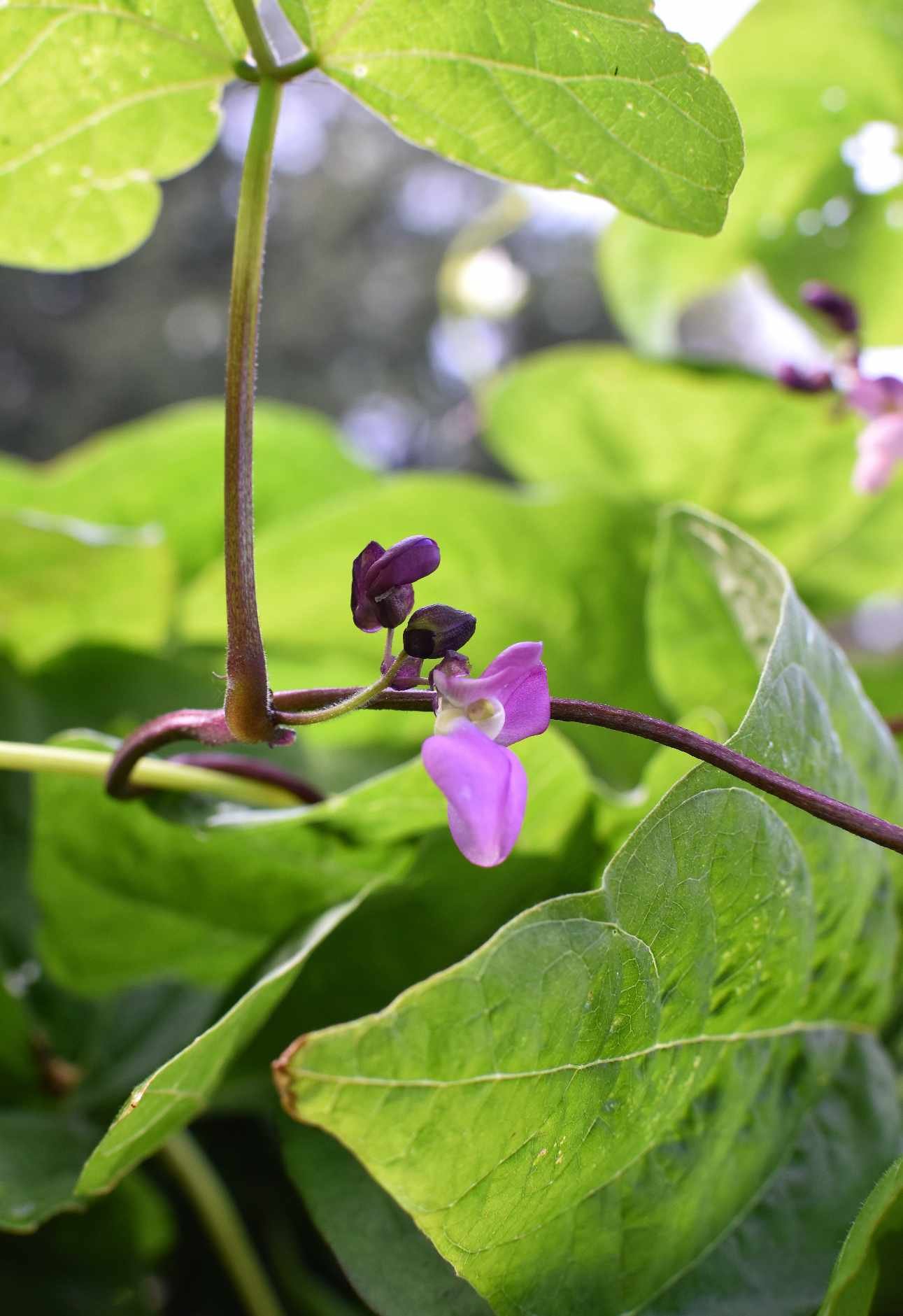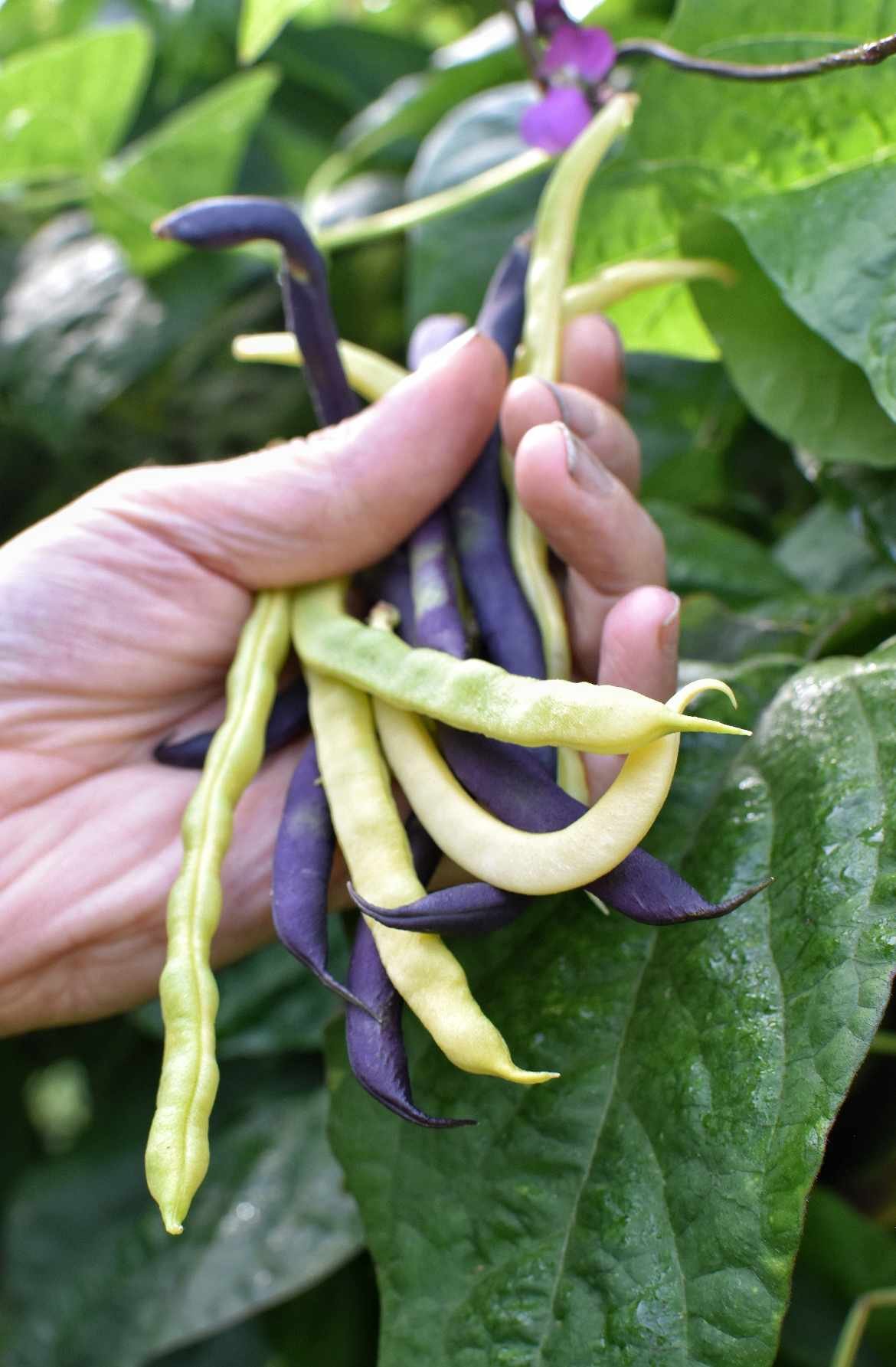 The Whitebrook Newsletter
Submit your email below for regular updates on news, events and offers at The Whitebrook.